Vampire Survivors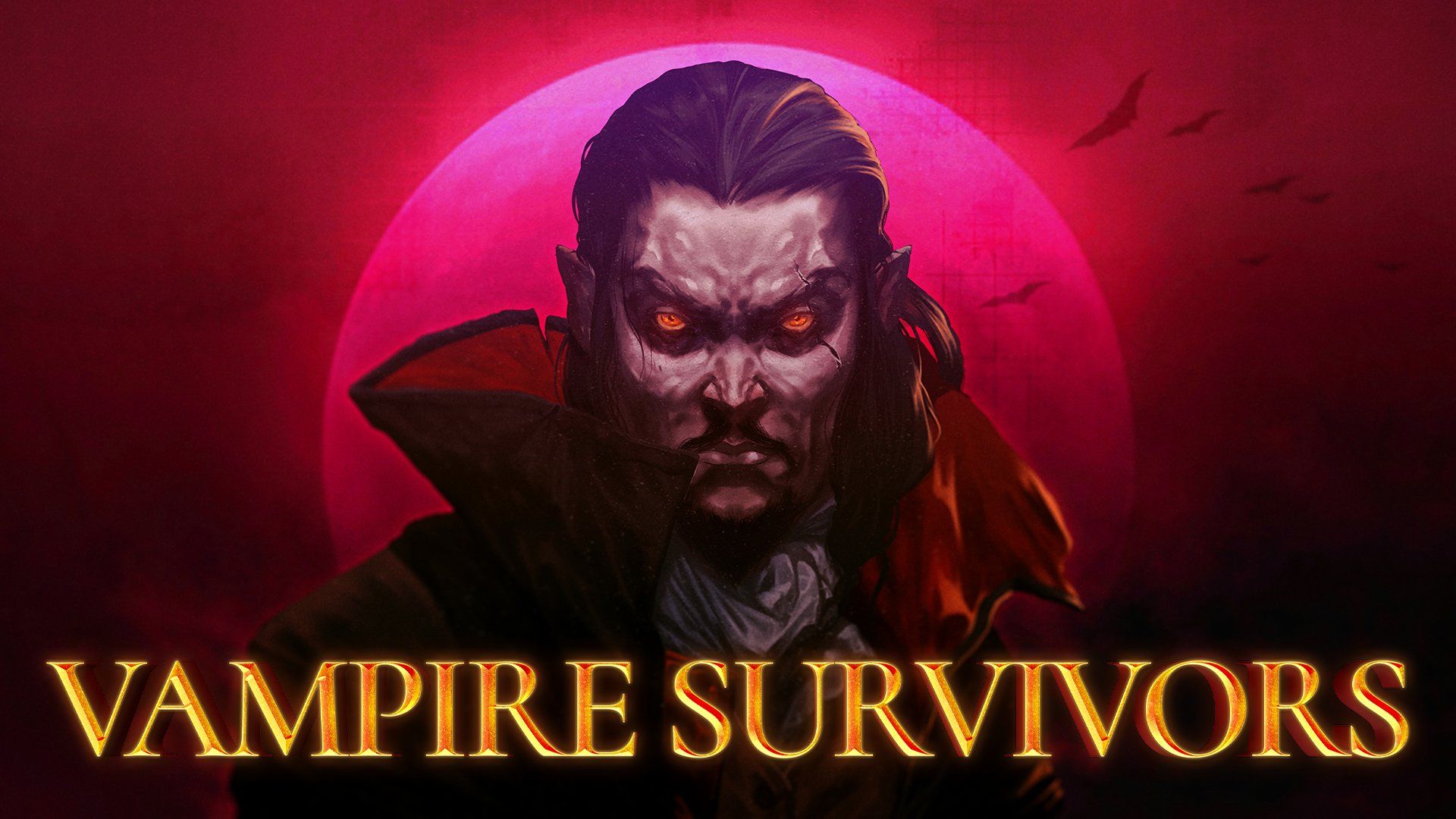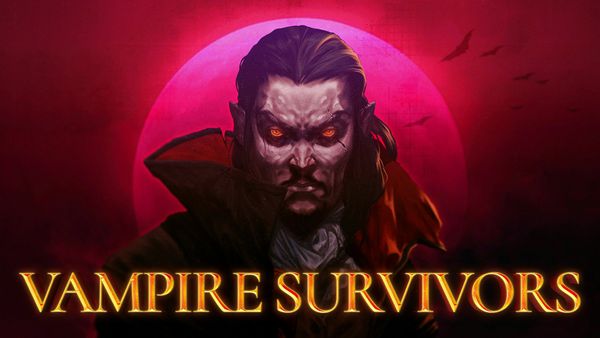 Vampire Survivors seems like it shouldn't be fun. But it is. It really scratches the goopy goblin gamer part of the brain ™ (naked jakey). I mean, look at all these numbers and colors and things.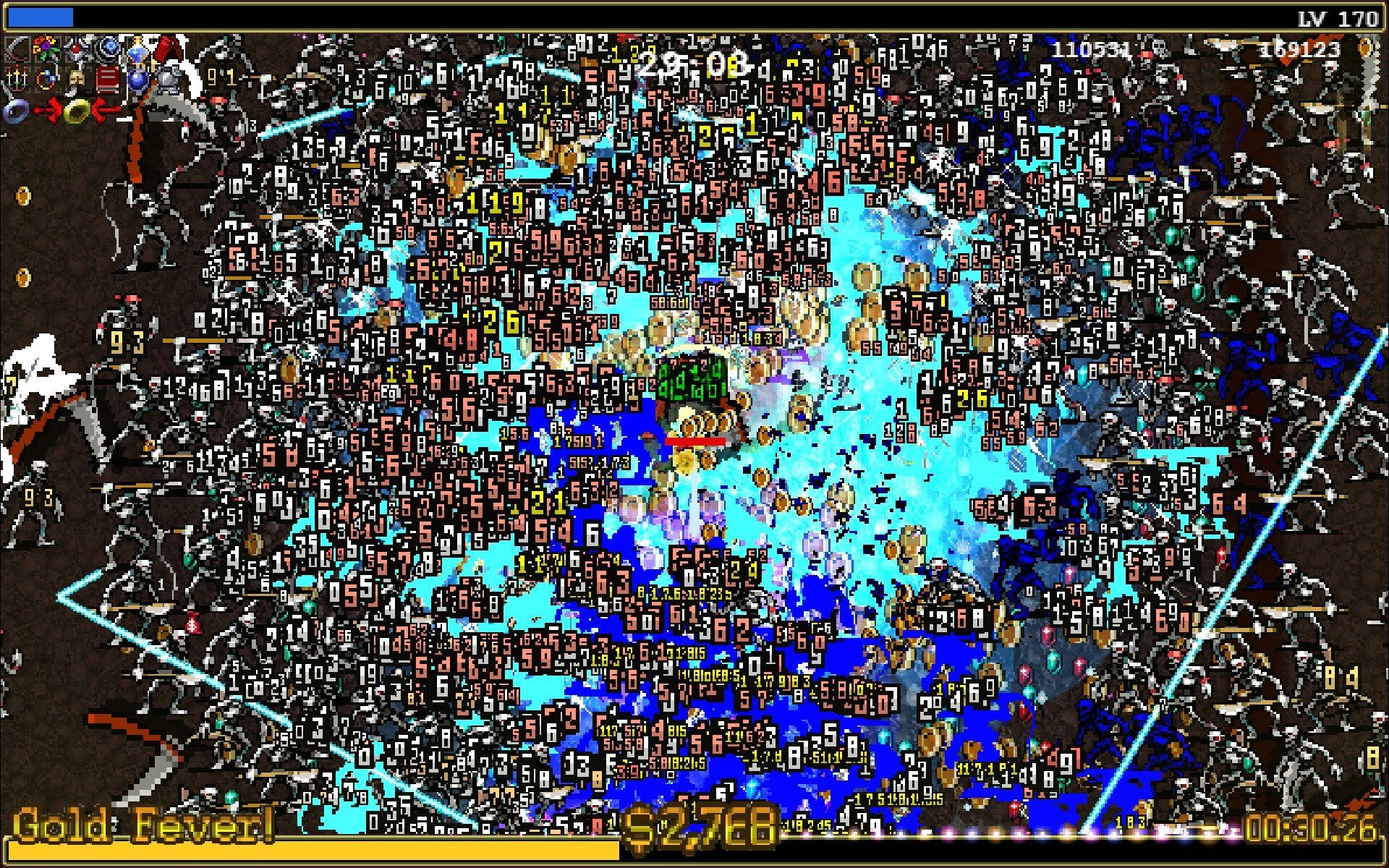 It is great to pass the time and keeps you wanting to play more to unlock new survivors and abilities, get new items and see what is next. The grimoire for creatures and lore is written by James Stephanie Sterling and is a hoot. Maps are limited to 15 to 30 minutes before you get instant killed by the Grim Reaper, if you can last that long. I guess no one really survives. *ba dum tss*
It is free on Android and iOS/iPadOS. Although the controls do kind of hurt after a while. It is also available for cheap ($4.99 USD) on Steam. It is definitely worth checking out if you like Rogue like games or if you just want to play something that isn't a run of the mill triiiiiiiiiippppppppppleeeeeeeeee aaaaaaaaaaaaaaaaaa game.